SHORT TERM & LONG TERM BOARDING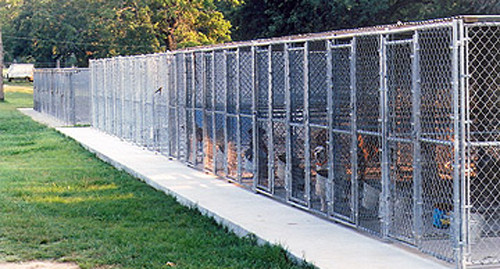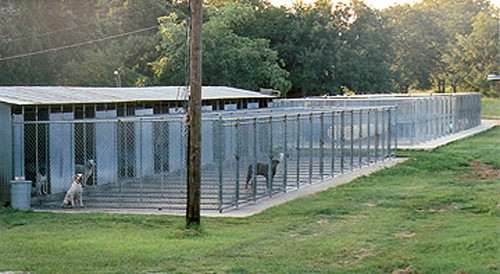 COLLIER KENNELS is a professional Boarding Kennel that maintains a well-deserved reputation for providing top-notch care for your dog. The Kennels are owned and operated by veteran dog trainer and guide, JAMES COLLIER. JACKSON FREEMAN, KENNEL MASTER, is also an experienced trainer and hunting guide.
Kennel services were established many years ago by the owner who was motivated by a special love and enjoyment of animals. His passion became his life-long work, and he and his sons are well into the third generation of providing quality care and training for dogs.
COLLIER KENNELS is located on large acreage in Brookhaven, Mississippi.  The Owner and Kennel Master reside on-site to provide for the optimum in kennel supervision.
Your boarded dog is kept in a safe, secure environment. The dogs are housed in modern chain linked concrete runs. The kennel are cleaned 5-6 times throughout the day, and each dog is provided with quality food and plenty of fresh water.
Because the welfare of your dog is our primary concern, we board only healthy dogs. Proper immunizations are required. If medical problems should arise, your dog is immediately taken to the veterinarian.
Many of our clients board their dogs year round. Others board their dogs for short-term or more extended time. Whatever your need JACKSON FREEMAN, KENNEL MASTER, will care for your dog in a professional manner.
We wish to thank the many, many dog owners and hunters who have trusted our services for decades. We love what we do, and a satisfied client is our real measure of success!
Please call JACKSON FREEMAN, KENNEL MASTER, at COLLIER KENNELS for details about boarding your dog.