NOW IN BROOKHAVEN, MISSISSIPPI 
WE ALSO SELL OUR MALINIOS PUPPIES AND LAB PUPPIES TO TEXAS, LOUISIANA, OKLAHOMA & ARKANSAS RESIDENTS
DOG BOARDING, TRAINING, & BREEDING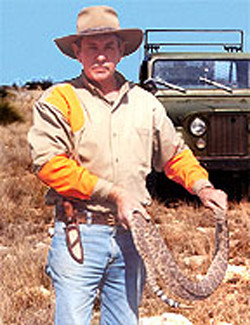 COLLIER KENNELS is an established and well-developed facility. Its owner, JAMES COLLIER, is a highly respected professional who for many years has distinguished himself as a successful dog trainer.
Mr. Collier also has a dedicated staff who are experts in their field.
Located in Brookhaven, Mississippi, COLLIER KENNELS offers a wide range of quality services including Short and Extended-Stay Boarding, Bird Dog Training, Obedience Training, Snake Avoidance Training, and Guided Wild Quail Hunts in West Texas.
Also, COLLIER KENNELS sells Started or Finished Bird Dogs, Retrievers, and registered Puppies with papers, including Labradors and Belgian Malinois. We don't just work with interested dog owners in Mississippi. We also sell our malinois and lab puppies to customers in Texas, Louisiana, Arkansas, and Oklahoma. Our puppies are worth the trip!
For the convenience of valued clients, private obedience training sessions can be scheduled for the dog and owner at the kennels or at the home of the client.
COLLIER KENNELS is pleased to offer the magnificent Belgian Malinois
Canines of the Belgian Malinois dog breed were originally bred to be herding dogs. Today, they also work as police dogs, protection dogs, and family companions. In the hands of an experienced dog person, they are intense, intelligent and athletic companions. Learn More...
Our dogs love our new spacious play area with a pond and lots of room to run around!
This well maintained facility uses positive motivational training techniques and has a dedicated staff assuring excellent results.
CALL (940) 255-7308 to schedule a VISIT TODAY!